Who We Are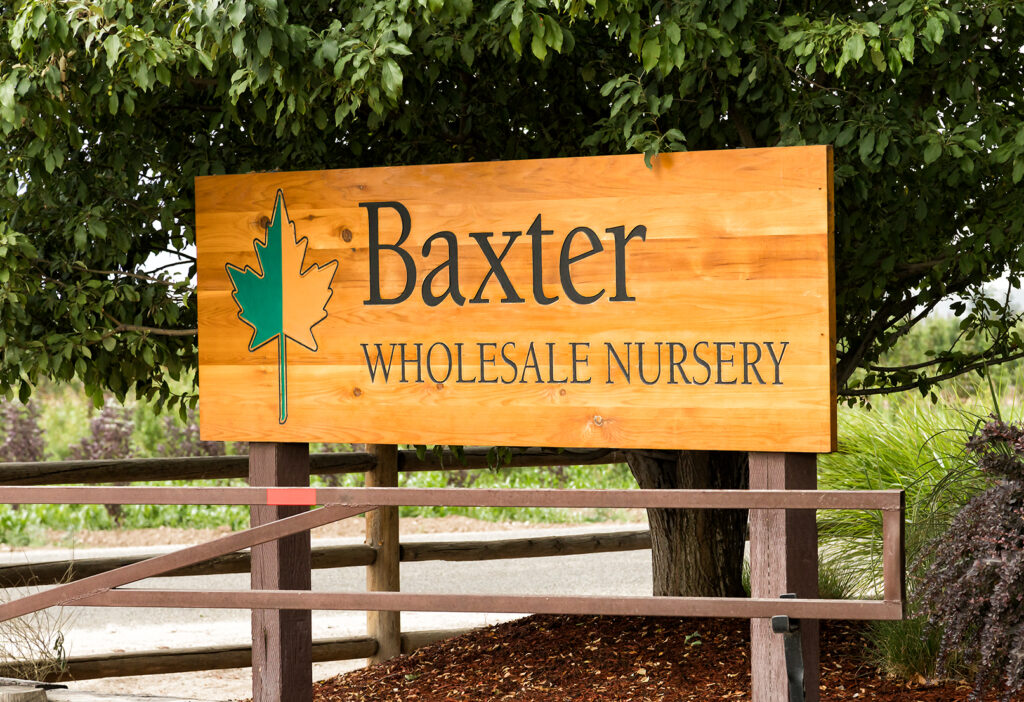 Baxter Wholesale Nursery is a wholesale grower of over fifty varieties of large caliper deciduous shade trees, flowering trees and Austrian Pine. Serving the nursery and landscape industry for over forty years, we currently maintain over 300 acres in tree production. Our growing grounds are located in the heart of southwest Idaho where the seasonal climate and soil composition combine to create the ideal conditions for the cultivation of hardy, drought tolerant, and beautiful large caliper trees.
We sell our trees to certified nursery and landscape professionals doing business throughout the United States. Please take a moment to browse the following pages for a listing of the tree varieties we grow as well as our current availability for shipment in the fall and spring.
Our People
Baxter Wholesale Nursery was started on 40 acres by Randy Baxter in 1972. One of the first to attempt to grow specimen trees in Idaho, Randy operated the Nursery on a strong foundation of quality plants and customer service and expanded to become one of the largest specimen growers in the western United States.
Today, we at Baxter Wholesale Nursery consider strong, long-lasting customer relationships to be our strongest asset. We strive to ensure that every aspect of our customers' needs are met with immediate personal attention. Please do not hesitate to contact our knowledgeable sales staff with any inquiries regarding our products and services.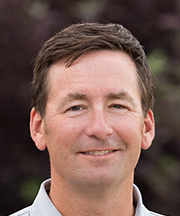 Matt Wolff
General Manager, Nationwide Sales
Nursery Sales Office
P.O. Box 789
Emmett, ID 83617
Phone: (208) 365-6011
Toll Free: 888-777-8199
Fax: (208) 365-6012
[email protected]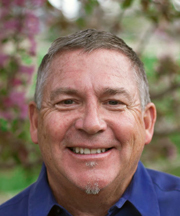 Kent Broome
Sales Representative, Rocky Mountain States
Rocky Mountain Horticulture
PO Box 353
Hygiene, CO 80533
Phone: (303) 823-5093
Mobile: (720) 417-9533
Fax: (208) 365-6012
[email protected]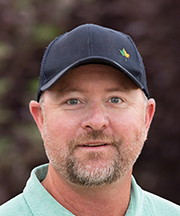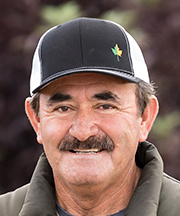 Aristeo Alvizo
Field Crew Manager
40 years with Baxter Nursery
Phone: (208) 941-3179